Looking for that perfect birthday Gift?
Treat your loved ones to a ZIBIBBO 73 E-gift card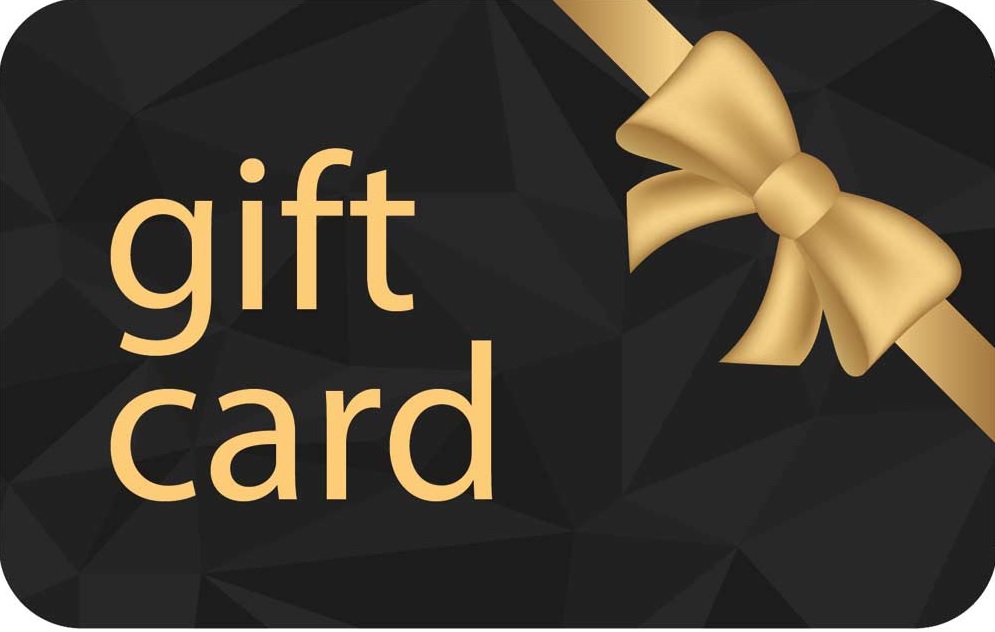 WE SOURCE OUT THE BEST QUALITY INGREDIENTS TO SERVE FRESH DAILY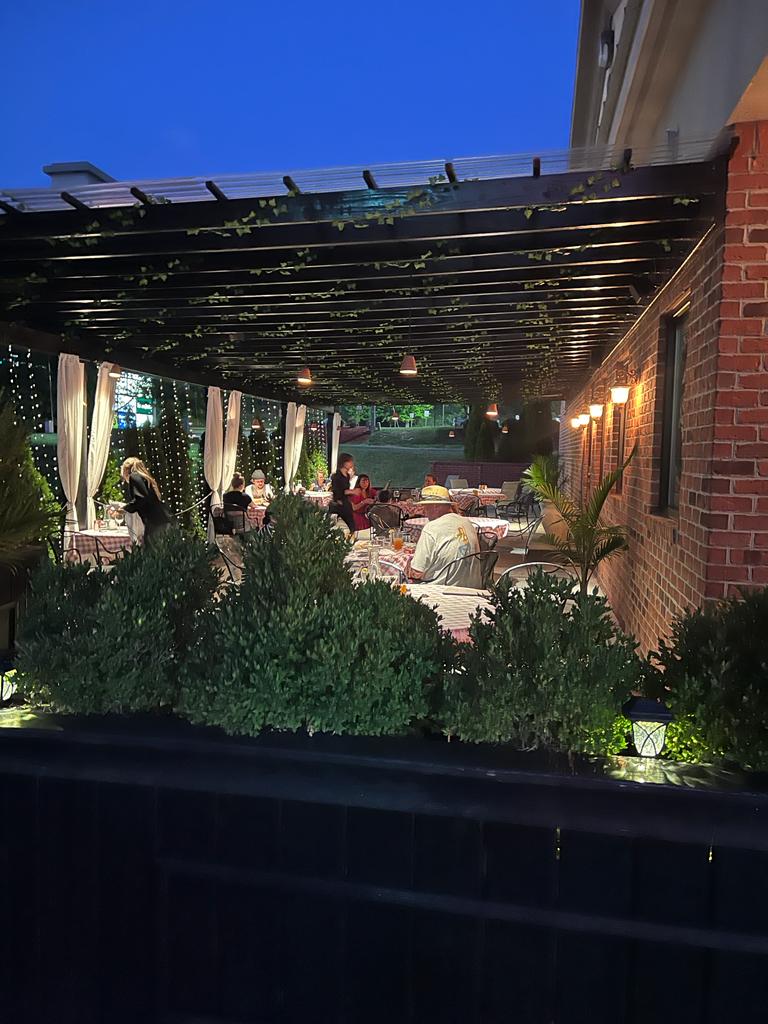 The zibibbo grape, also known as Muscat of Alexandra. It is considered an "ancient vine" and some wine experts believe it is one of the oldest genetically unmodified vines still in existence. This vine made it's way to Italy in 1773 from the arabic nations where the name was zibibb. Italy had the perfect climent and rich soil for the wine. 
This made italy a recognizable country in wine making. Zibibbo73 Ristorante & Raw Bar in Stafford, VA. brings a taste of the old world cuisine in a modern setting, to our area. With fresh simple recipes, fresh herbs and vegetables, naturally raised meats and fish. The finest cheeses and pasta on the market. Topping it all off with friendly top notch service.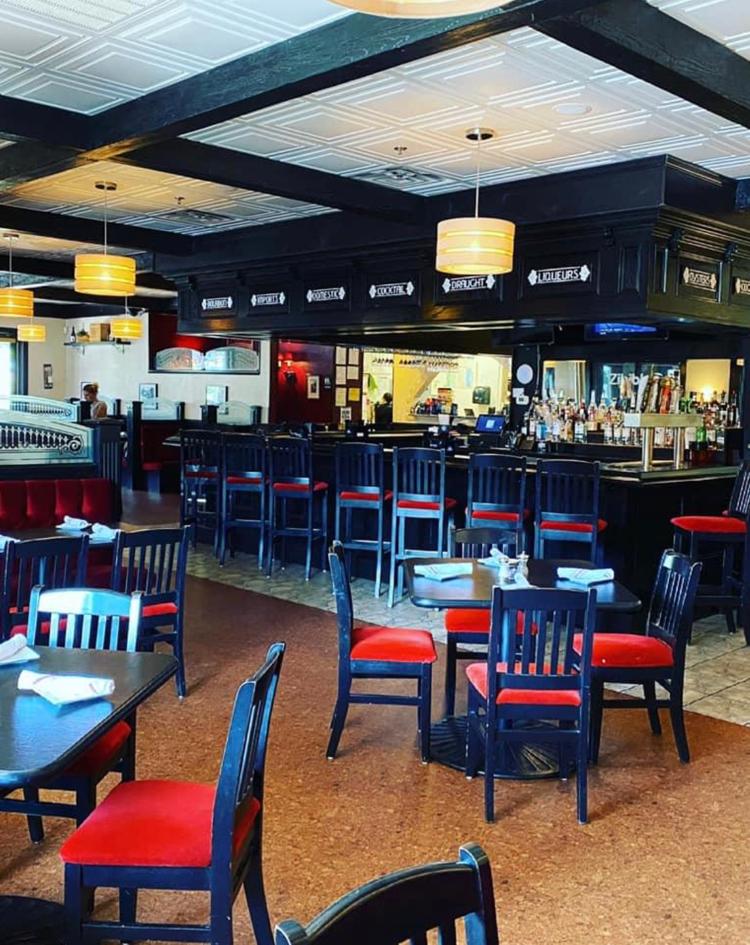 Celebrate your party with us……call to make reservation (540) 288-3349
Zibibbo 73 is the place for all of your private party needs!
We offer a semi-private room for up to 40 people
Rehearsal dinners
Wedding receptions
Baptism
Communions
Confirmation
Business Luncheons
Business Dinners
Retirement Parties
Birthday Parties
Graduation
To make a reservation, please call at
(540) 288-3349
or email at 
MON – THU
11:00am – 9:00pm
FRI – SAT
11:00am – 10:00pm
SUNDAY
Close

Zibibbo 73
CALL US: (540) 288-3349
MAIL: zibibbo73@gmail.com
ADDRESS: 2757 Richmond Hwy Suite 101 Stafford  VA 22554